Uncle Punch
Denver's Premier Hard Rock Power Trio
The band came together in late 2015.  Stu and Scott were assembling a group with two other members when the original bass player had a family issue that required him to leave.  The original singer had met Darrin somehow and he came over to check things out.  Stu, Scott, and Darrin jelled so well, that the original singer bailed out and the rest is history as the band became a power trio.  The members all had their formative roots in what is now known as classic rock back when it was really happening in the late 70's.  All were in various bands and then family and work life became a priority in the 90's, so music was moth-balled but the love of classic rock never died.  In fact, it has new life in the form of Uncle Punch.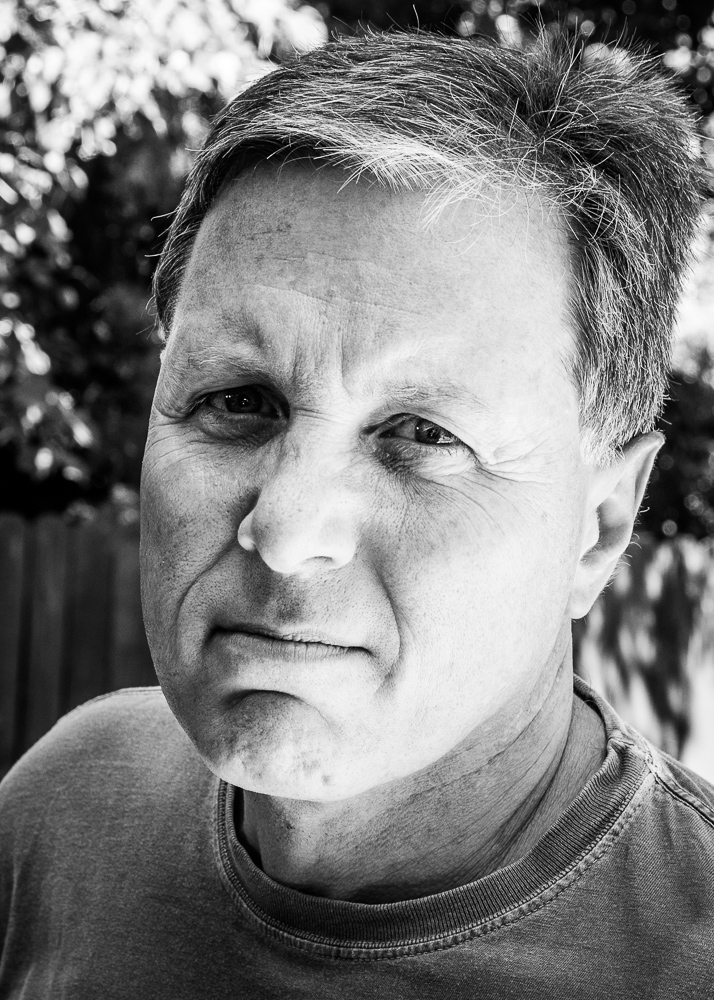 Scott Mishoe, guitar
Born in Syracuse, NY, Scott has been playing electric guitar since 1974 and played in many bands crossing various genres.  However, in Uncle Punch, he has found his true love – 70's and 80's hard rock.  Inspirations include Johnny Winter, Ritchie Blackmore, Billy Gibbons, Jimi Hendrix, EVH, SRV, and many others.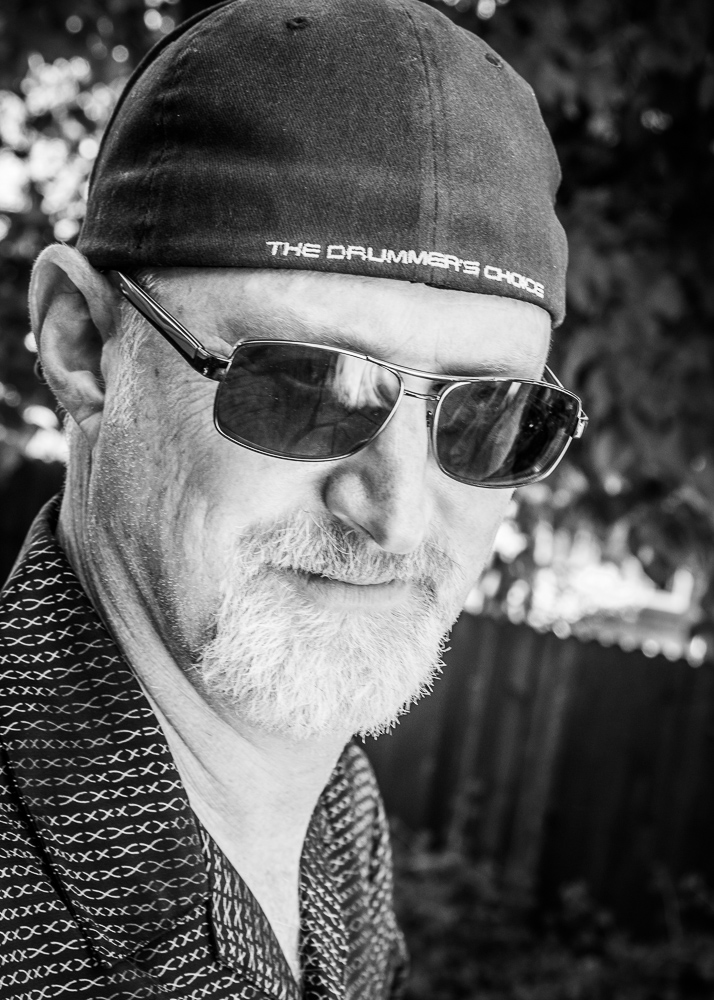 Stu Aron, drums, vocals
Born in Denver, CO, Stuart has been playing drums since 1974.  He has a Bachelor's Degree in music from Denver University and teaches drums on the side.  He's played in many bands and opened for some national headliners including Anthrax and Alvin Lee.  Inspirations include John Bonham, Neil Peart, Buddy Rich, Ringo Starr, and many others.  He especially enjoys working with young people to inspire them to make music.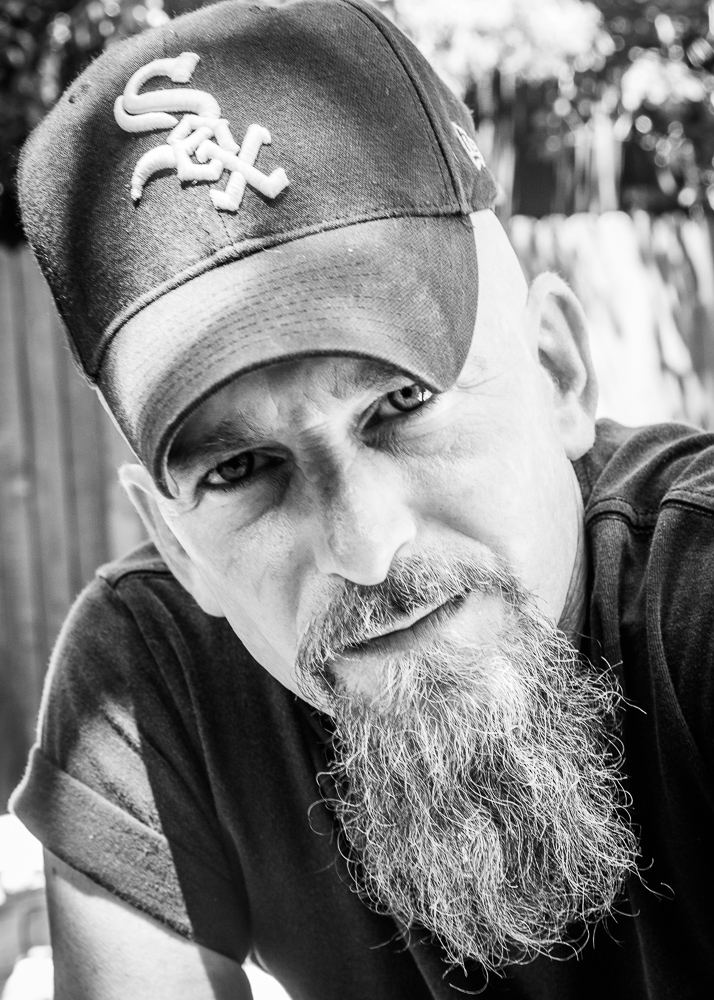 Darrin Laszlo, bass, vocals
Born in Chicago, IL, Darrin settled on the bass in the late 70's.  He's played in hard rock and metal bands nearly his whole career, touring the Midwest, California, even Australia, which included opening for Smashmouth, Lit, and Robin Trower.  In 1991, Darrin was voted Best Bass Player by Illinois Entertainment magazine, a Chicagoland entertainment newspaper.  Inspirations include Michael Anthony, Bob Daisley, Gene Simmons, and others.  Darrin is an in-your-face, aggressive singer and bass player.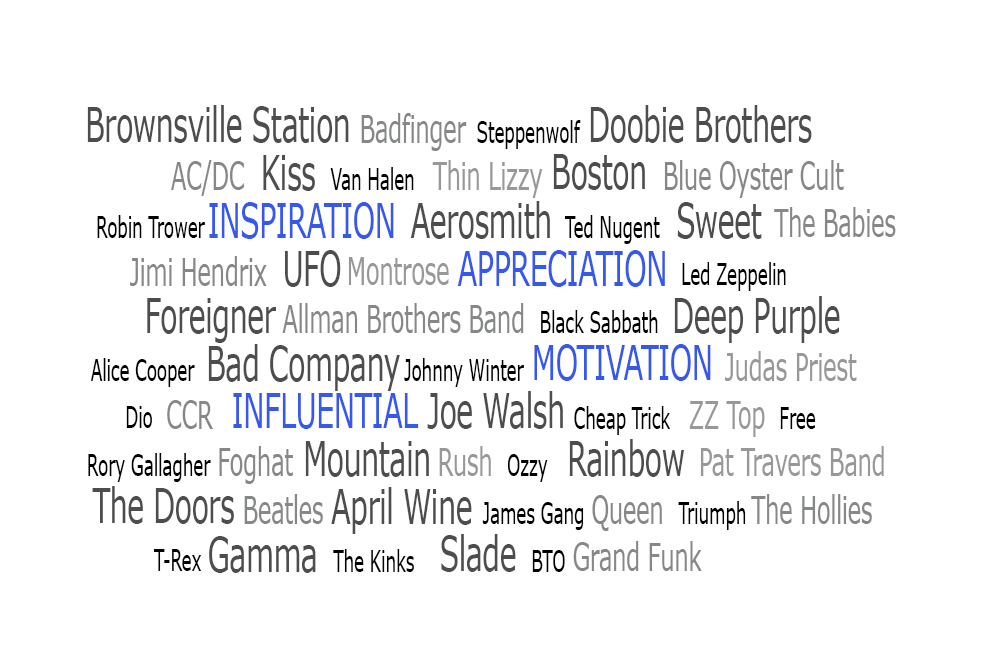 Denver's Premier Hard Rock Power Trio
Join the Punch List today and keep up-to-date with your favorite band.